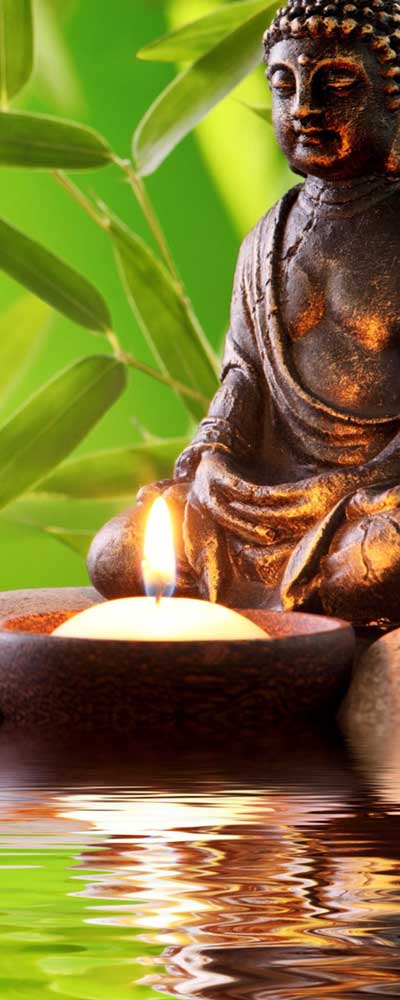 ---
Thank you for your interest in Meredith Whole Living Center.
The Center is open:
Tuesday – Saturday 10am – 6pm  for floats & Spa Services. Last float at 6pm.
We are also open prior to 10am, for morning classes only, throughout the week, see our class schedule.
Open Sunday, Monday and Evenings by Appointment.
Our phone# is 603-279-0007
If you'd like, please fill out the form below, indicating how best to connect with you.
We look forward to meeting you,
The MWLC Crew!
---